EDIT MAIN
Our Vision, Mission, And Beliefs
COMMUNITY OF EXCELLENT SCHOOLS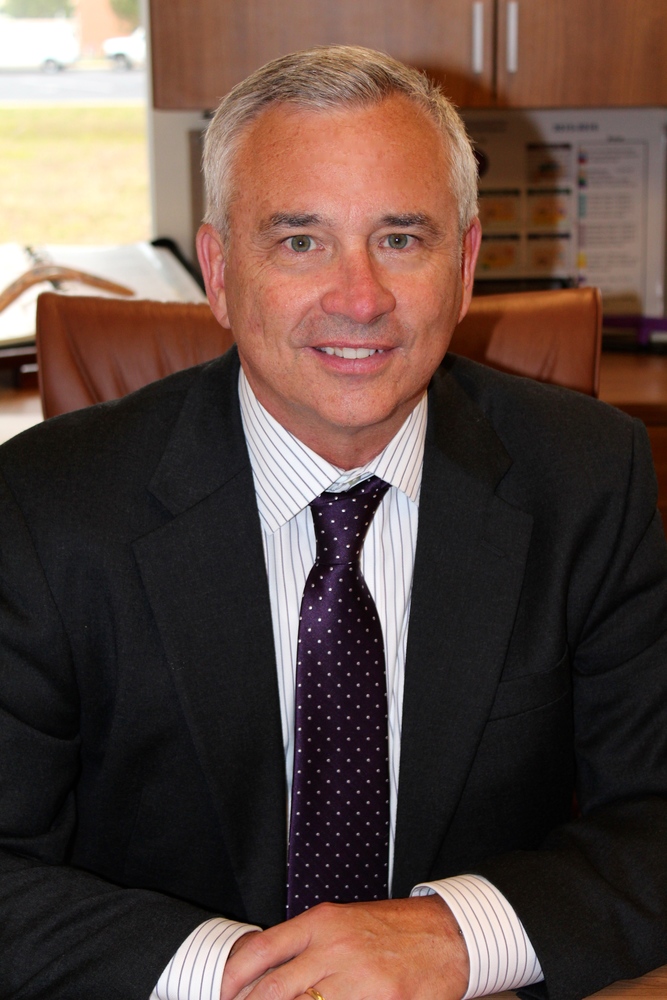 Craig A. Fiegel, Ph.D., Superintendent
Mission Statement
Engaging every student, every day, in quality learning opportunities
---
Vision Statement
Our district will provide every student the resources and opportunity for personal growth as they develop 21st-century skills including critical thinking, communication, creativity, and collaboration. Our students will be contributing members of society who value the pursuit of learning and service to others.
---
BELIEF STATEMENT
To achieve our mission, fulfill our vision, and achieve our goals, we must hold to our belief system. We believe
all students can learn and succeed.
a diverse, well-trained, and dedicated staff is essential for excellence.
we must provide a high-quality learning experience to ensure student success.
there is value in the diverse nature of our rural, suburban, and military community.
the future of our nation, state, and community is dependent upon effectively educating all children.
---
Strategic Focus
Develop and enhance quality instructional programs to improve student performance, empowering each student to meet his or her individual, academic, and career goals.
Goals:
Maintain a climate of high expectations and effective teaching to encourage student success
Embrace an inclusive environment where all students can achieve
Offer a variety of learning opportunities critical in meeting each student's unique needs
---
Recruit, develop, and retain staff that meets high standards, reflecting our student and community diversity.
Goals:
Hire and retain a passionate, professional, and focused staff
Provide ongoing and purposeful professional development linked to individual and district improvement
---
Provide instructional resources, support services, and facilities that are nurturing, safe, and accessible.
Goals:
Commit to fiscally responsible leadership supportive of the mission and accountable to our community
Create an orderly, safe, and nurturing environment
---
Promote and facilitate the involvement of our diverse community enhancing our educational programming.
Goals:
Seek community support and engagement
Foster a positive relationship with Scott AFB
---
Encourage students to become responsible, contributing members of the community promoting the ideals of democracy.
Goals:
Encourage civic responsibility and community involvement
Develop caring, responsible, and productive members of a global society
Share responsibility with the community to develop responsible and productive citizens