Mascoutah CUSD 19 will not hold classes either in person or remote tomorrow, Wednesday, February 17, 2021. Road conditions, very low wind chill temperatures, as well as more snow in the forecast are the main factors in making this decision. A snow day means that there are no lunches again tomorrow. The last day of school is now scheduled for Tuesday, May 25.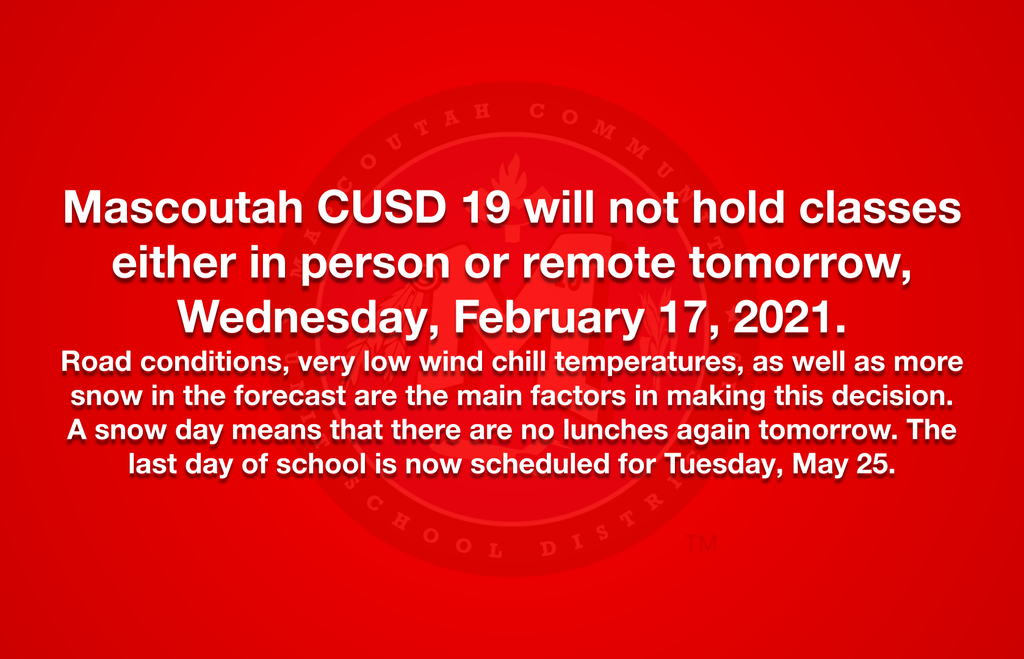 Due to the inclement weather conditions, school will be cancelled tomorrow, Tuesday, February 16, 2021. We will use a snow day; there will be no in-person or remote instruction. We will make up the day at the end of the school year. Monday, May 24, 2021, will now be the last day of attendance.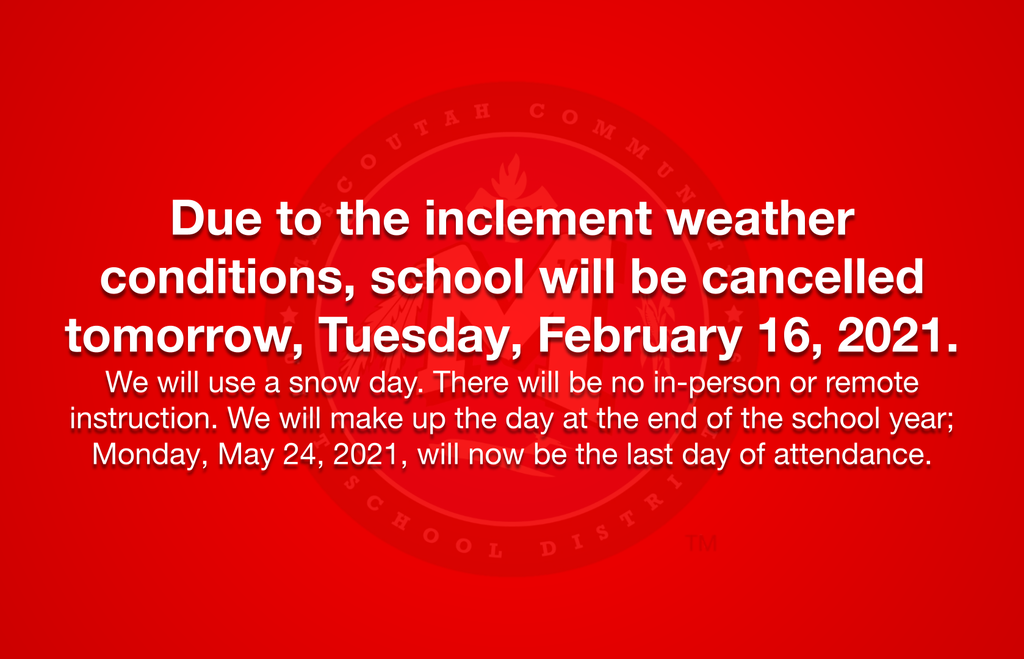 Hope everyone is enjoying a wonderful Holiday Break. This is a reminder that we will return Jan. 4 fully remote. Similar to the Dec. 14 schedule. Happy New Year.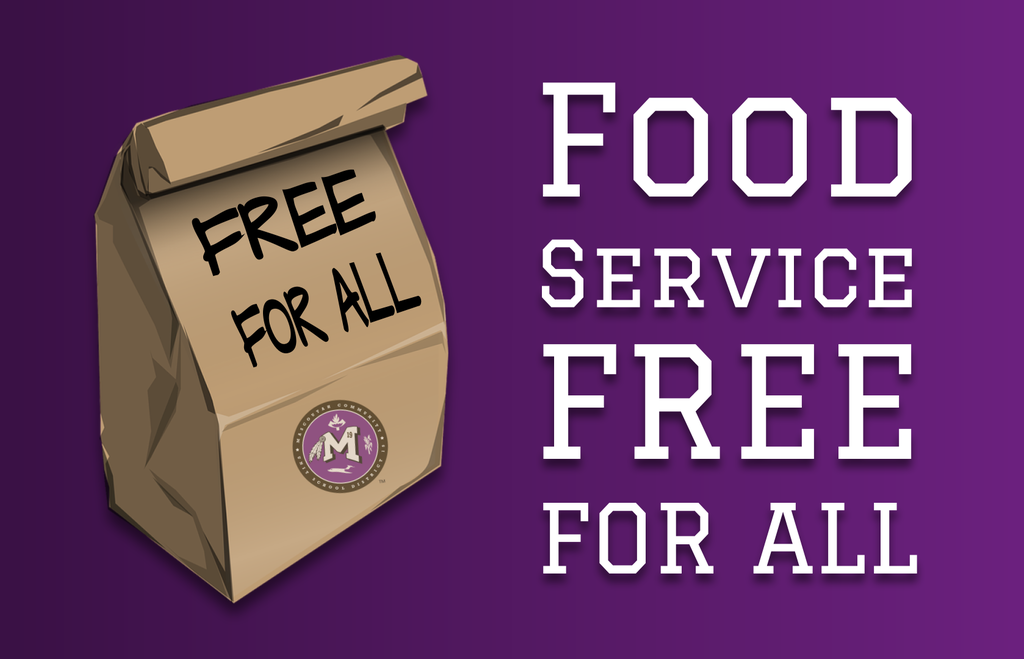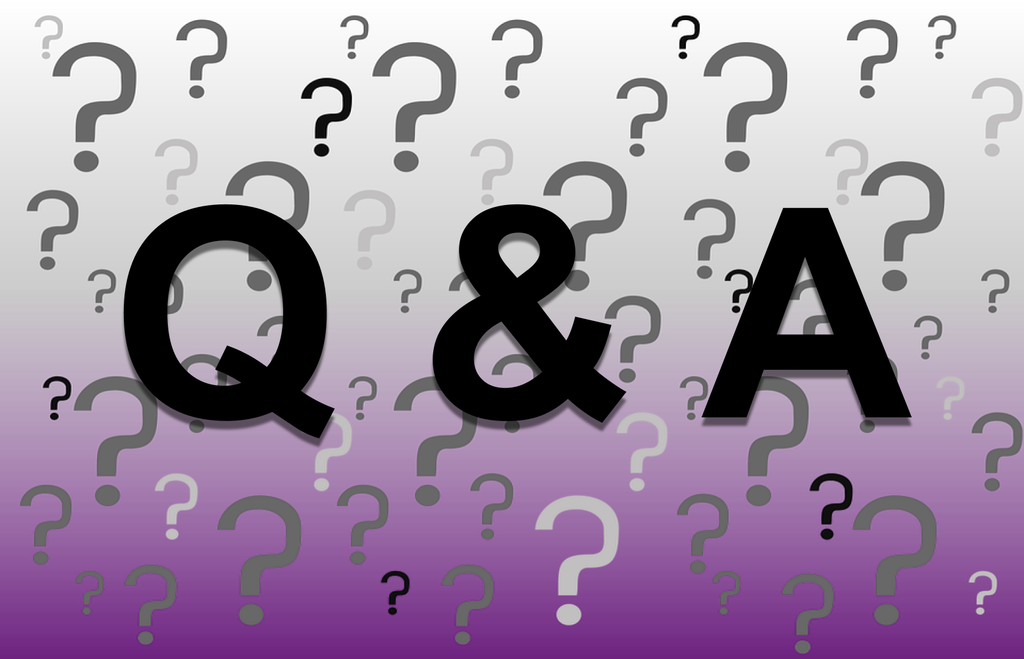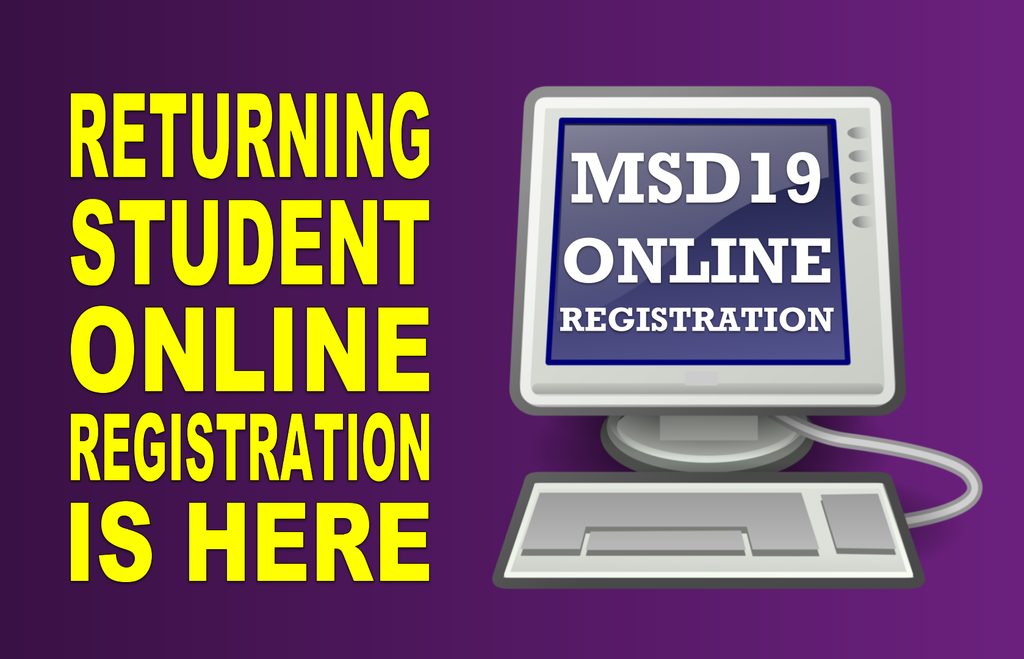 District 19 Response to Insensitive Racist Comment.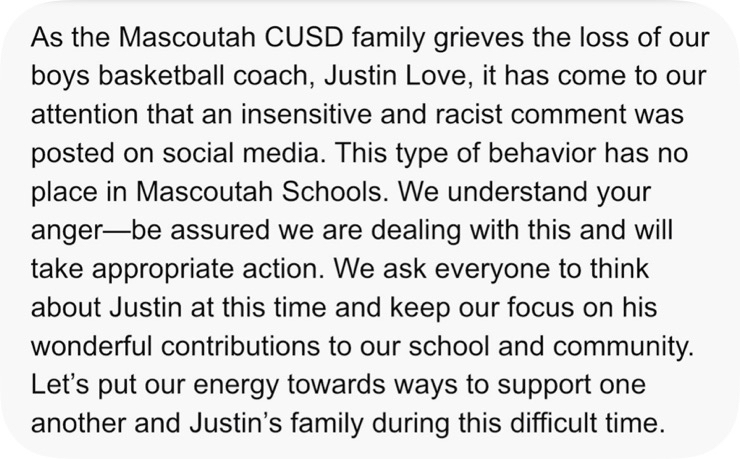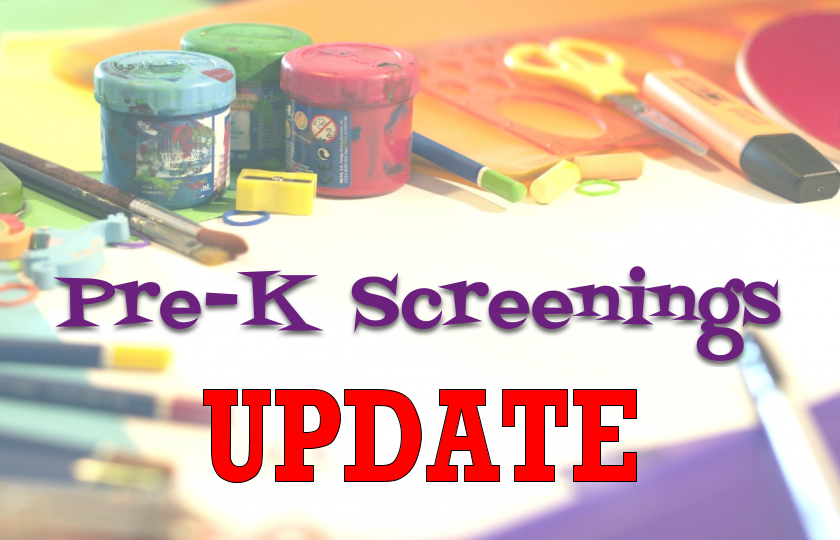 Now available in Skyward Family Access is the Federal Impact Aid 19-20 tile. Impact Aid is 20% of the District's revenue. Please assist our community by completing this brief form. For more information visit the District's Impact Aid page under Scott AFB & MSD19! #19EveryStudent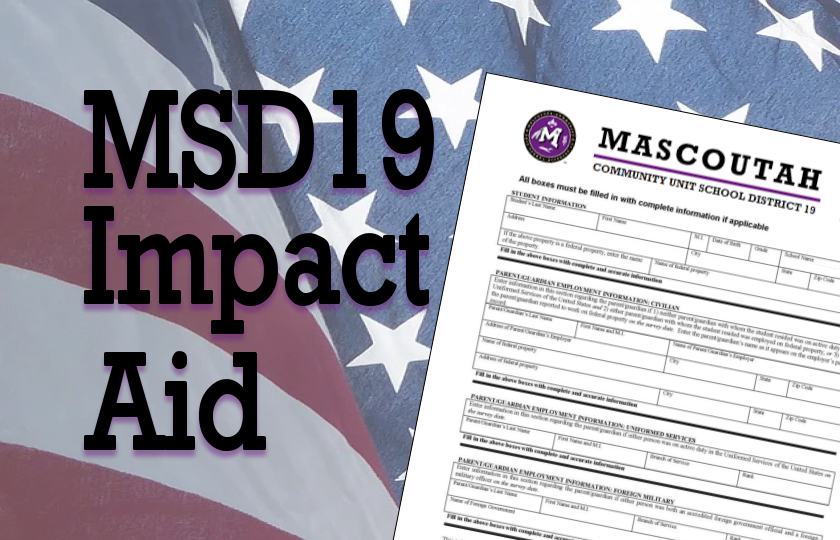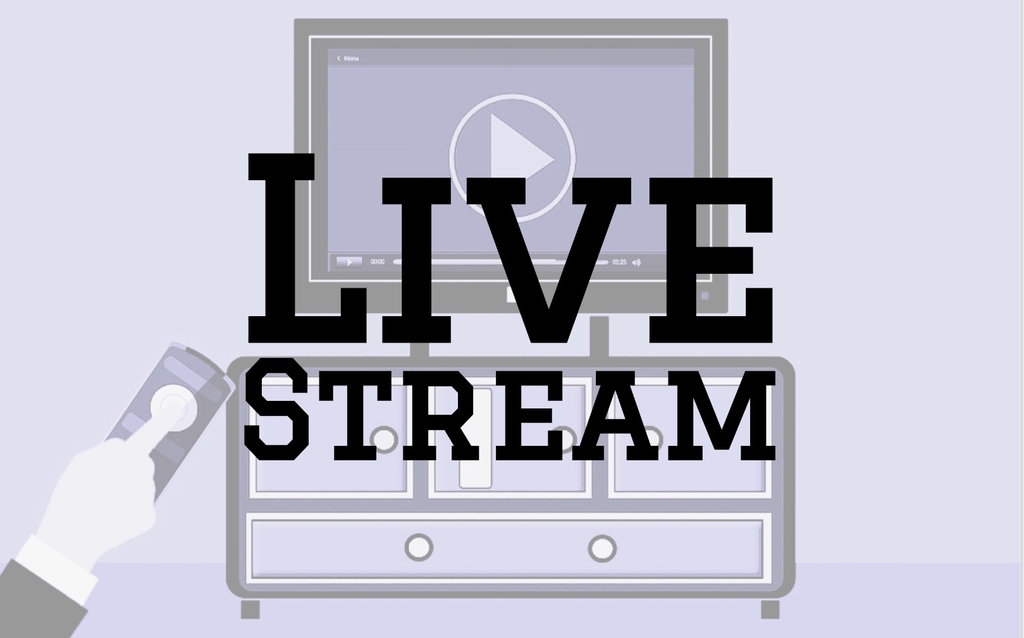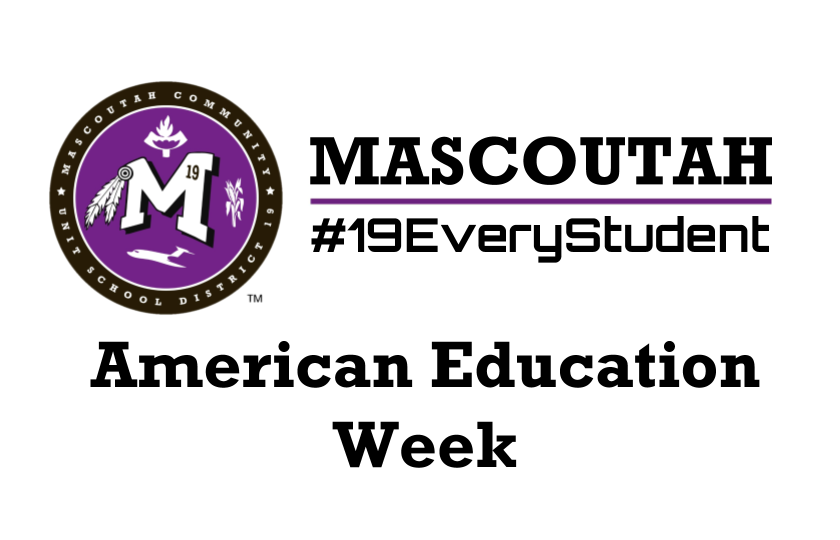 Go Indians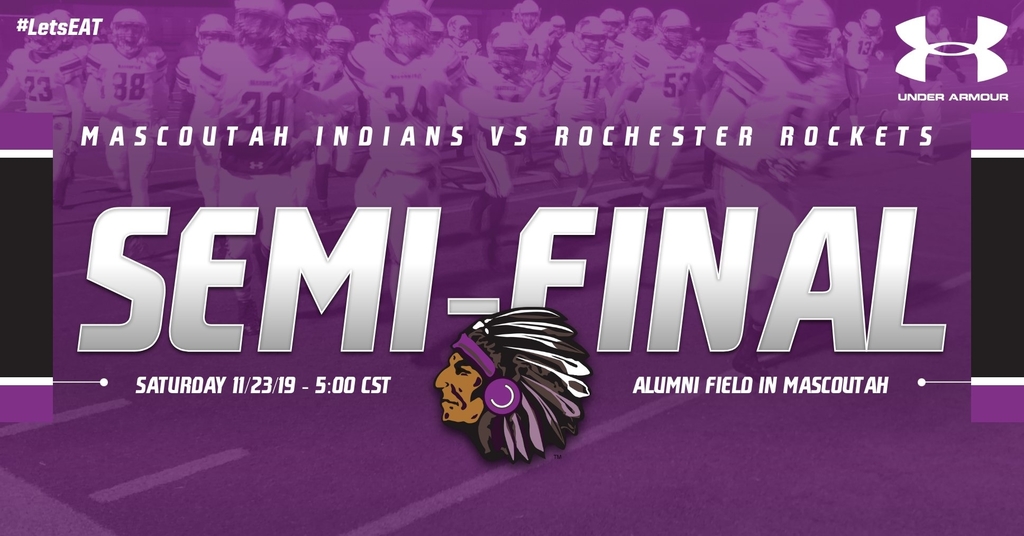 MHS big game..

Go Indians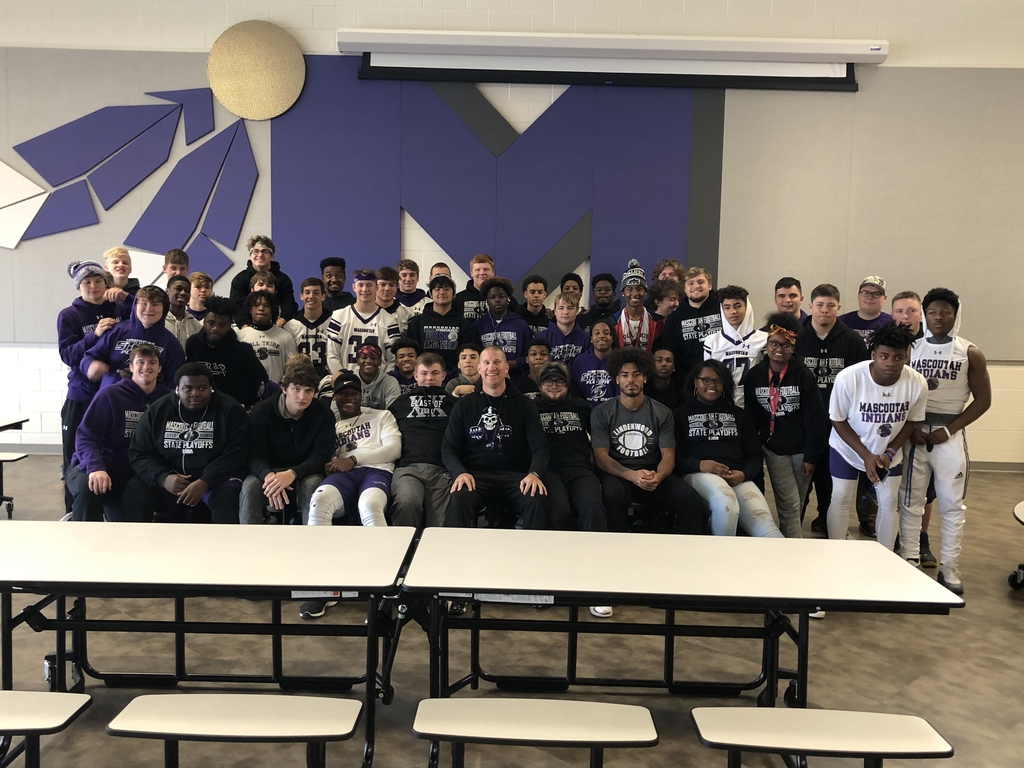 11/18 "School Board Members Day" thank you for your public service. #ThankABoardMember

8 teams left 5A Mascoutah Indians still playing big victory 22-18 #19EveryStudent

MHS Jazz Band -terrific sounding amazing #19EveryStudent

6th grade Jazz Ensemble sounding awesome #19EveryStudent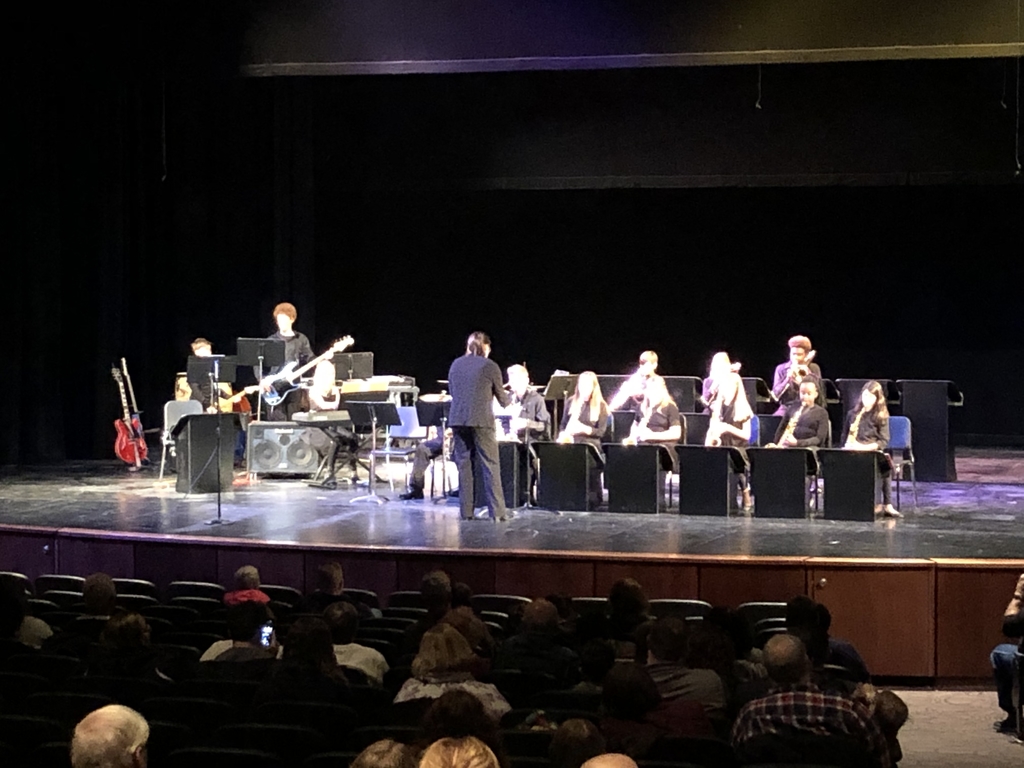 MHS Early morning pep rally... CC leaving for Peoria FB ready for tomorrow #19EverySttudent

Parent-Teacher Conferences are on October 23rd and 24th. Please visit the school website to find scheduling information.