MES 5th graders great job w/ 101 Dalmatians

Anything Goes MHS musical— great performance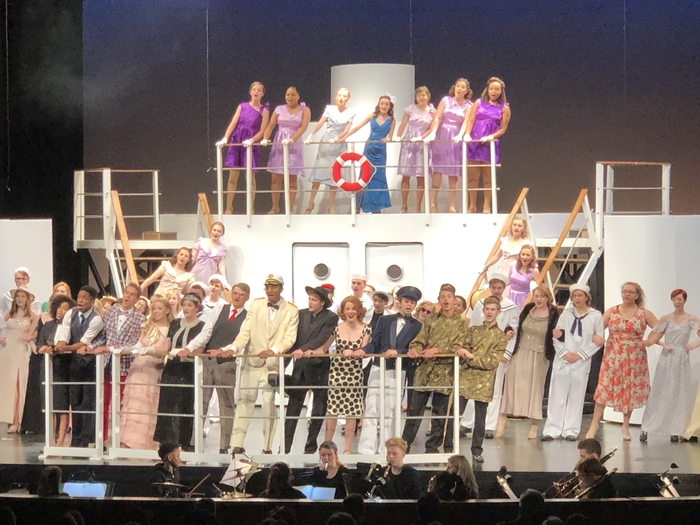 Mascoutah Middle School Girls are Volleyball State Champions! Once again, thanks to all the players, the coaches, the families that come out to support the team, and all of the Mascoutah fans. #19EveryStudent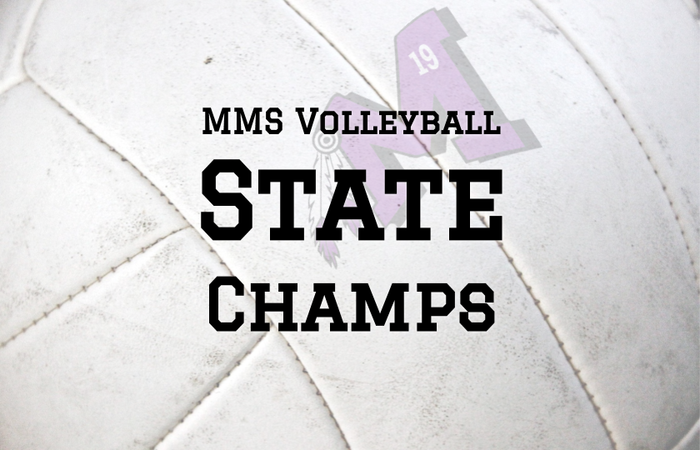 Thank you to Congressman Mike Bost @RepBost for taking time out of his busy schedule to meet with the Young Republican, Young Democrat, and Democracy School students at MHS. #19EveryStudent #OneTeamOneTribeOneFamily #DemocracySchool #CivicsEducation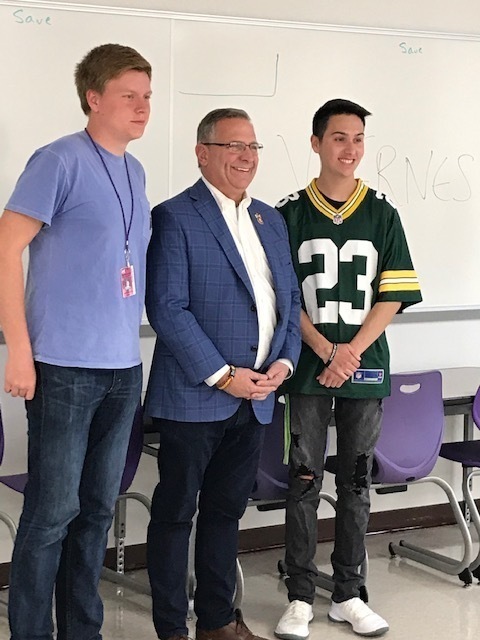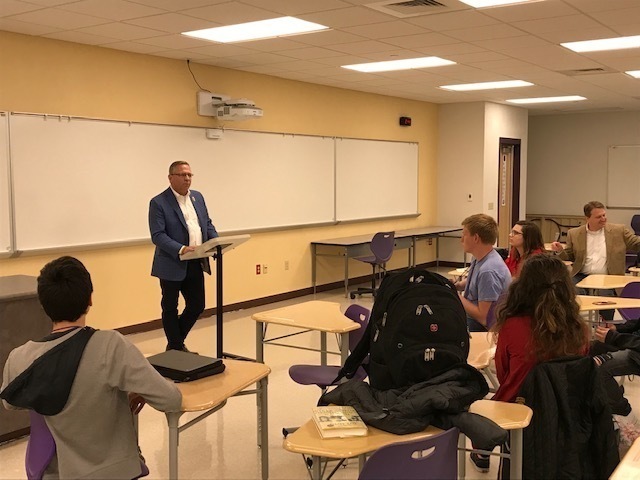 MHS National Honors Society - Red Cross Blood Drive Results: 46 units collected (goal was 44). Of the 46 units, 9 were recognized as Power Reds! #SavingLives #OneTeamOneTribeOneFamily #19EveryStudent

The Mascoutah Middle School 8th Grade Girls are Volleyball Regional Champions! Congratulations.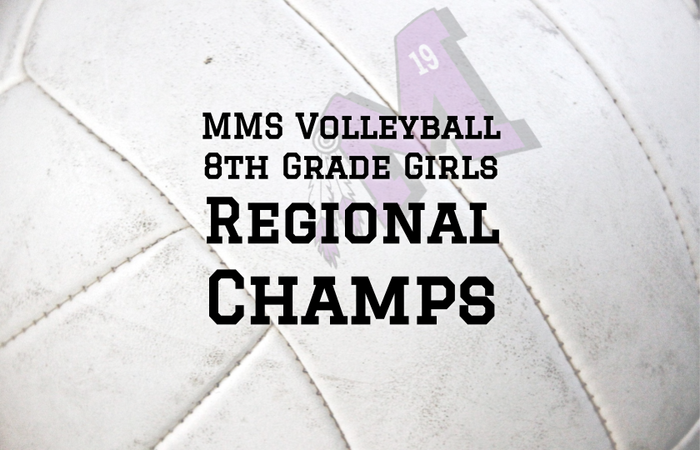 MMS's Santino Robinson is your IESA Wrestling State Champion (112 lbs)! Zane Timon placed 3rd (145 lbs) & Daniel Fix placed 4th (185 lbs). Congratulations to the team, the coaches, and all the loyal fans that support Mascoutah's tremendous wrestling program.

Thanks, Mascoutah Boys Basketball Team, for an amazing season. You are Regional Champs; you made it to The Sweet 16. You played with all your effort and heart. It was obvious from the assembled fans at MHS after the game how appreciative the community is of your accomplishments.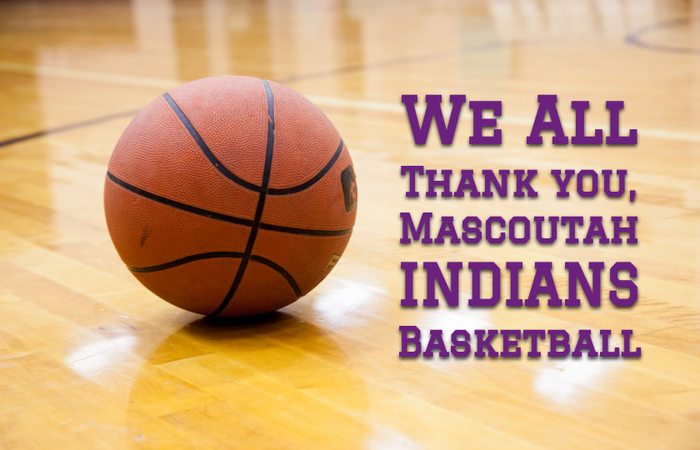 The Mascoutah Indians (home) defeated the Highland Bulldogs (away) 77-50 in the second matchup of the IHSA Sectional Semi-Finals on Wednesday, March 6th, at Mascoutah High School. For the first time since 1972, the Mascoutah Indians are in the Sweet 16.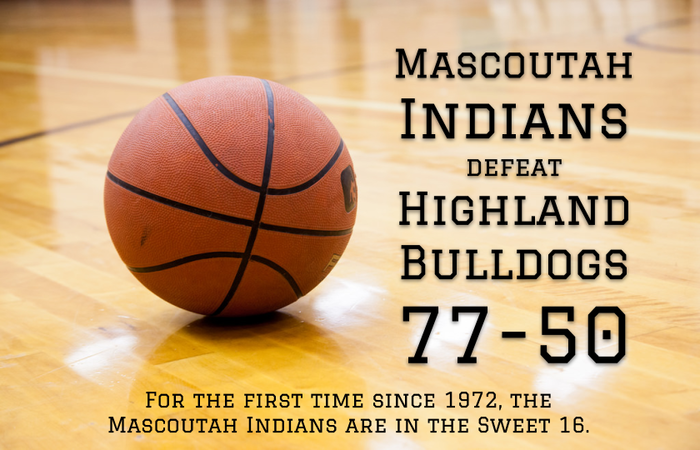 Congratulations to senior Logan Bibb on being named a National Merit Scholarship Finalist. Thank you for representing MSD19 so well! #19EveryStudent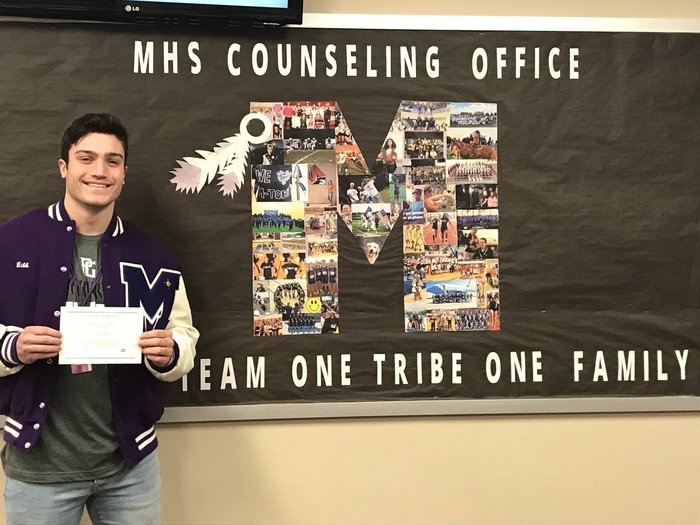 We wanted to introduce you to MSD19's therapy dog, Maxwell Chester B—Max for short. Max loves to visit buildings to help out with classroom curriculum. Students can even request a visit from Max as a reward for exceptional behavior and good deeds.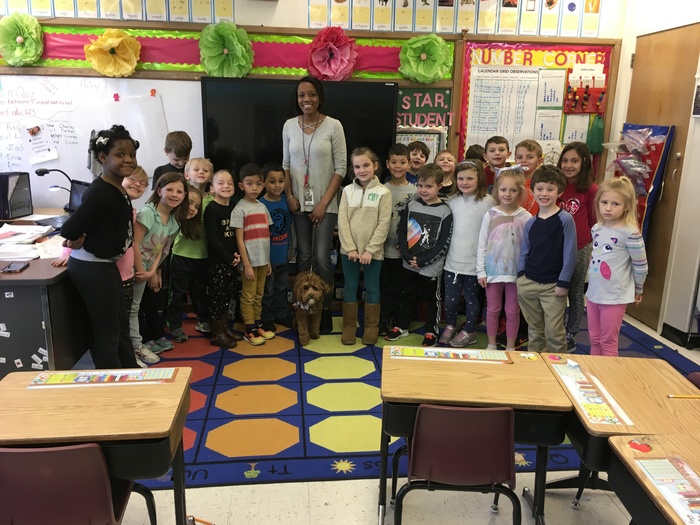 MHS's Cole Junker swam to a 4th place medal in the backstroke at the IHSA State Swimming Finals! He also finished 9th in the 200 IM! Great job Cole.

We now have an official Facebook page. Like and follow us at Mascoutah School District 19!

Congratulations to Olivia Moyer, IHSA Wheelchair Division Bowling State Champion!

Congratulations to our new Mascoutah Hall of Fame Inductees: Chris Martin, Floyd Lorenz, Nick Carr & Roger Bergheger.