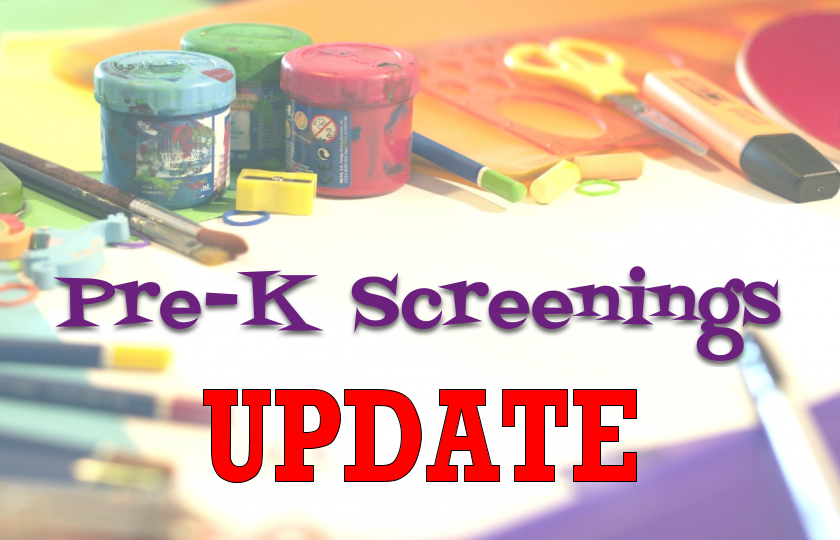 Now available in Skyward Family Access is the Federal Impact Aid 19-20 tile. Impact Aid is 20% of the District's revenue. Please assist our community by completing this brief form. For more information visit the District's Impact Aid page under Scott AFB & MSD19! #19EveryStudent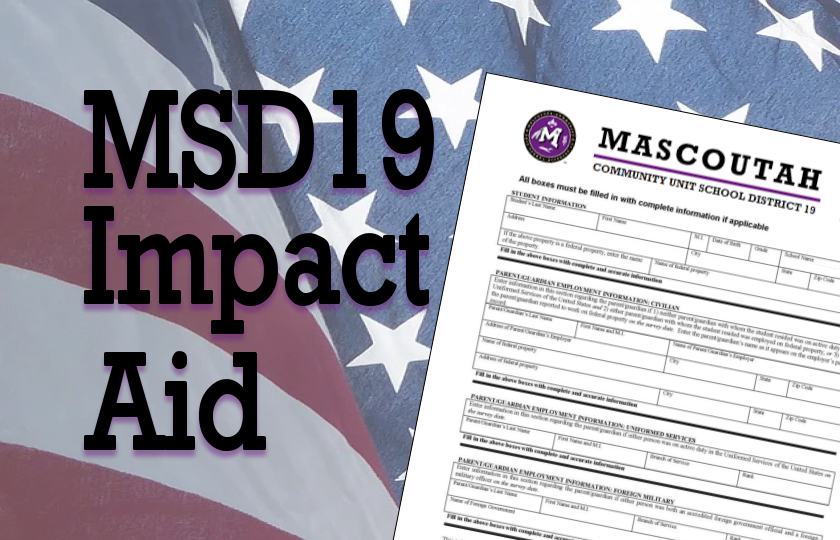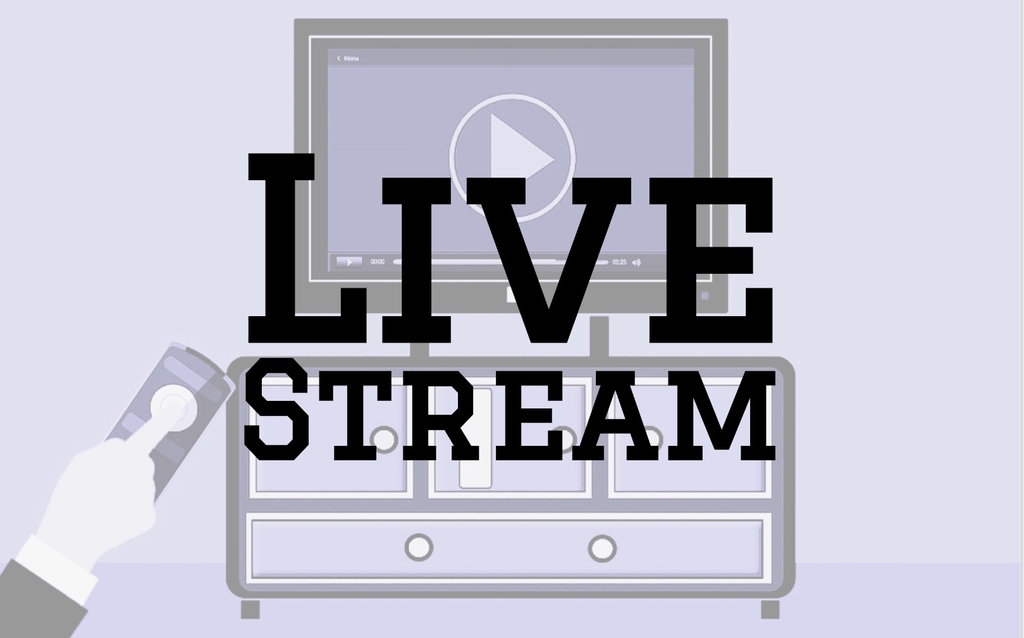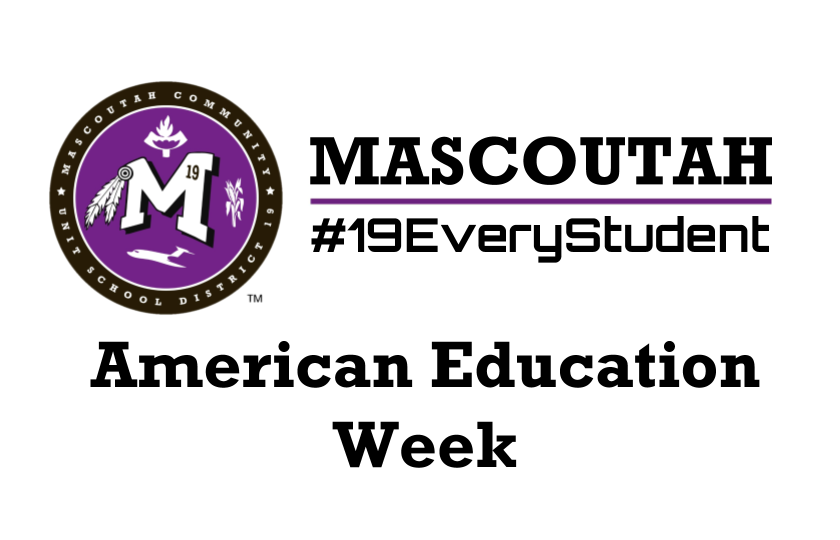 Go Indians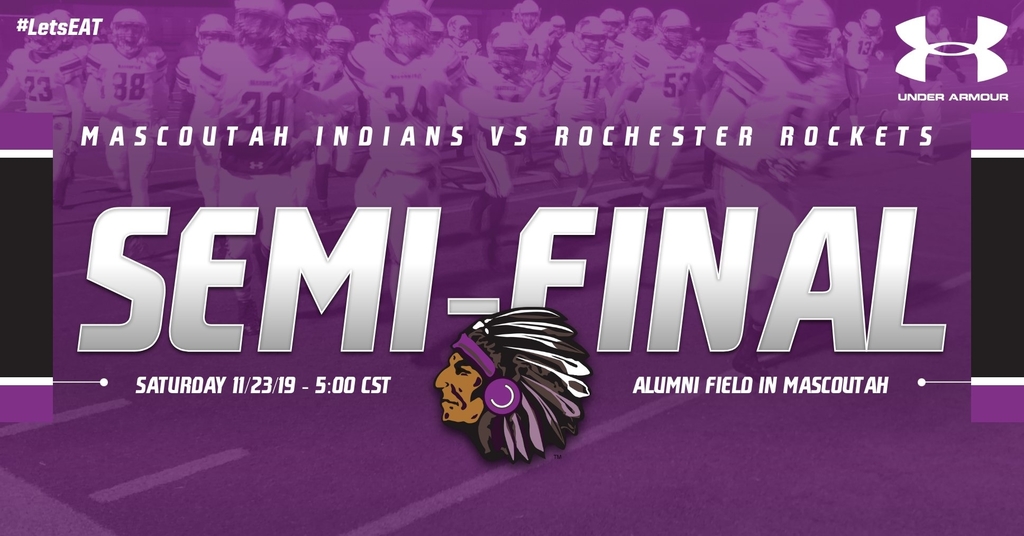 MHS big game..

Go Indians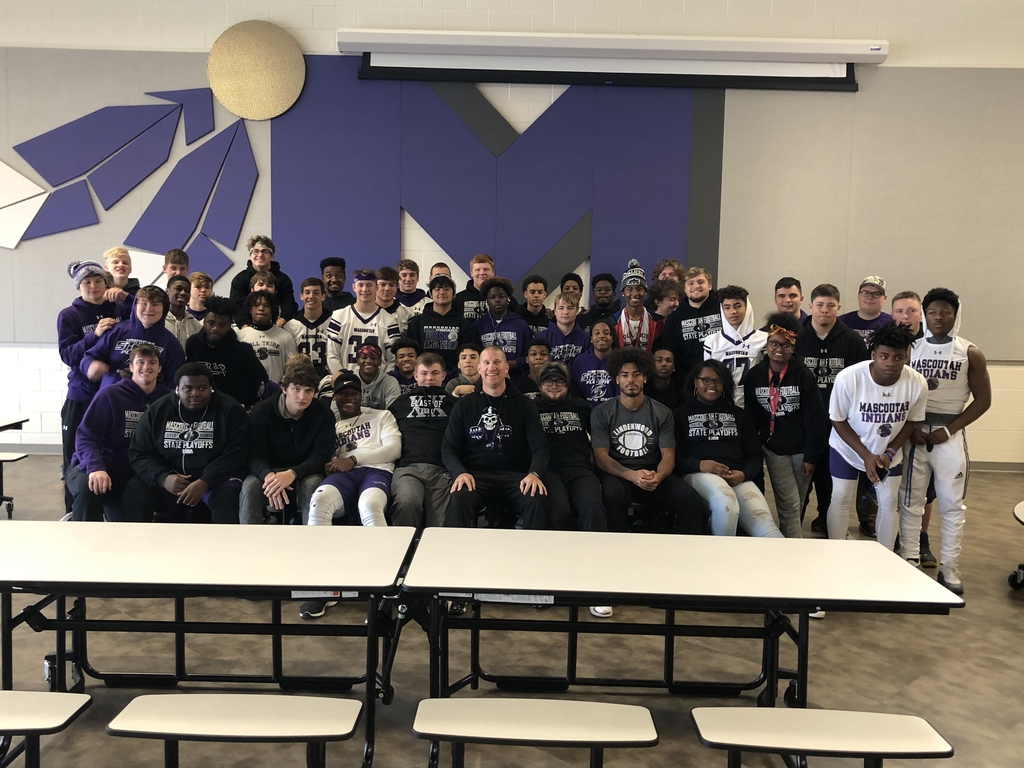 11/18 "School Board Members Day" thank you for your public service. #ThankABoardMember

8 teams left 5A Mascoutah Indians still playing big victory 22-18 #19EveryStudent

MHS Jazz Band -terrific sounding amazing #19EveryStudent

6th grade Jazz Ensemble sounding awesome #19EveryStudent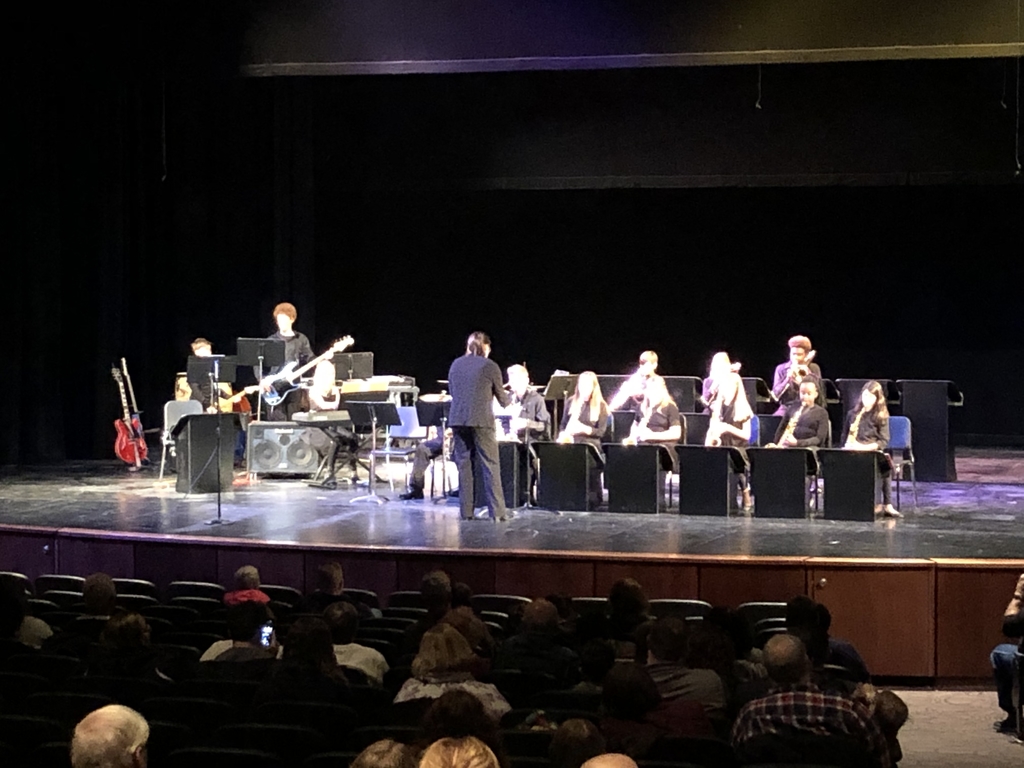 MHS Early morning pep rally... CC leaving for Peoria FB ready for tomorrow #19EverySttudent

Parent-Teacher Conferences are on October 23rd and 24th. Please visit the school website to find scheduling information.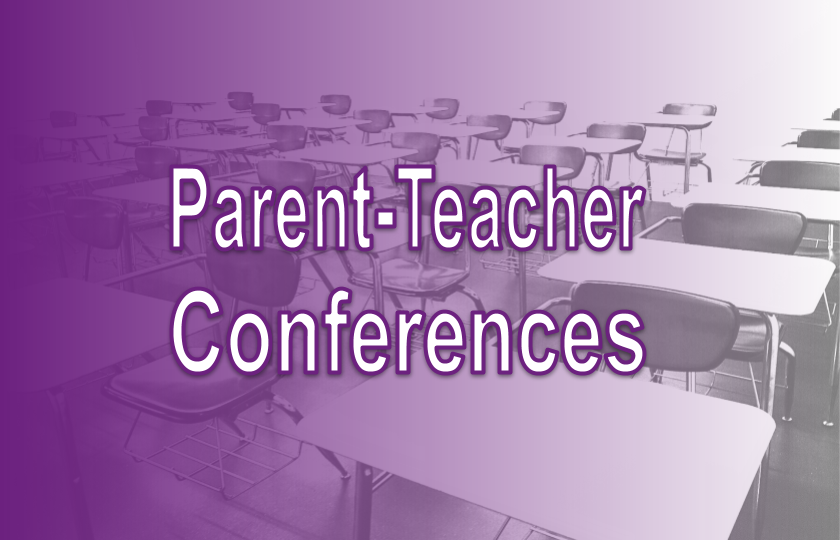 Dr. Climaco and his team will be offering sports physicals, July 25, 6:00pm-7:30pm, in the MMS Multipurpose Room. On August 1, 6:00pm-7:30pm, they will be in the MHS Commons. Cost per student is $15. The physicals are offered as a donation to MMS & MHS Athletics. #19EveryStudent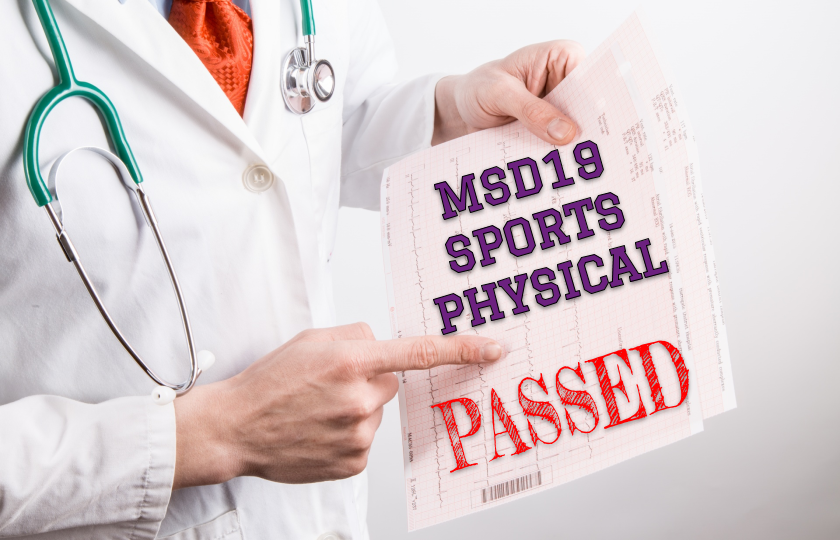 MHS Pops concert great job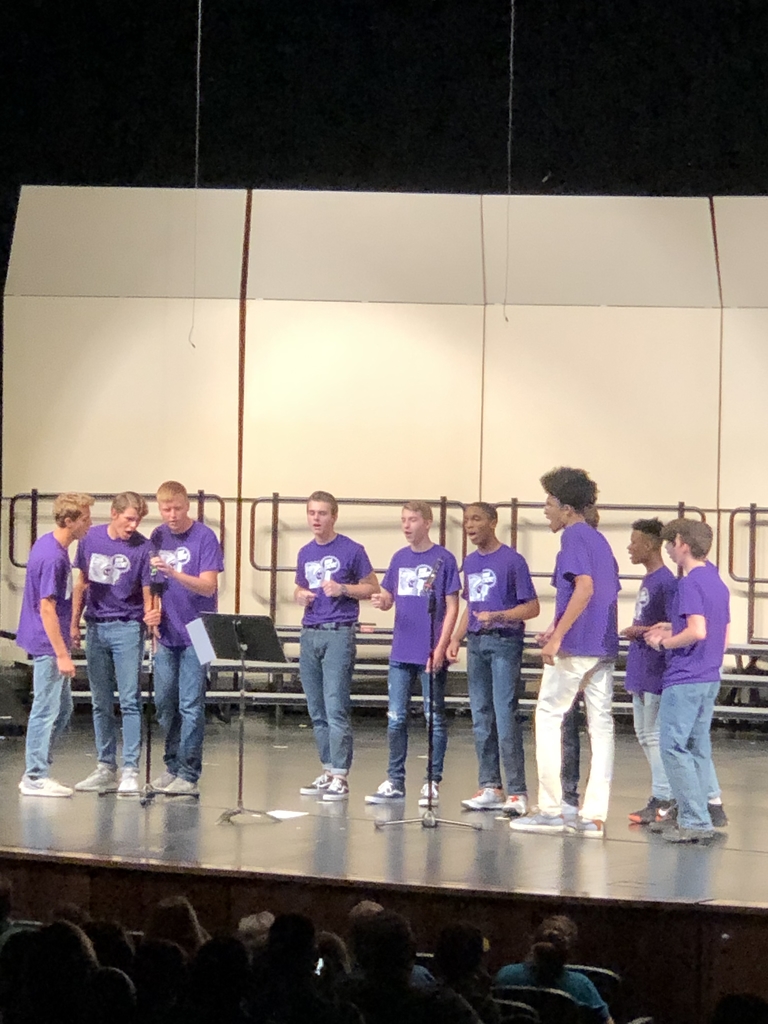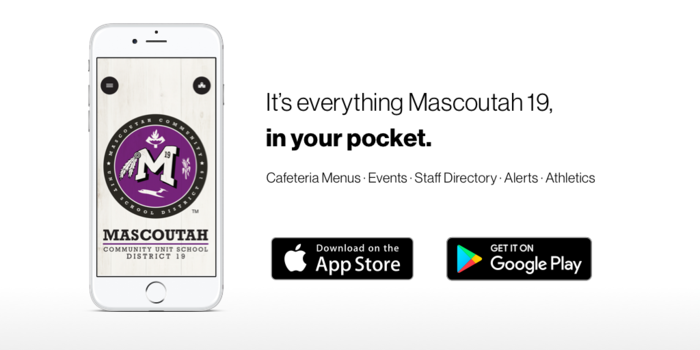 MHS's Eve Slago is the new Illinois 127 lbs Girls Freestyle State Champion—what an amazing accomplishment!!! #EveryStudent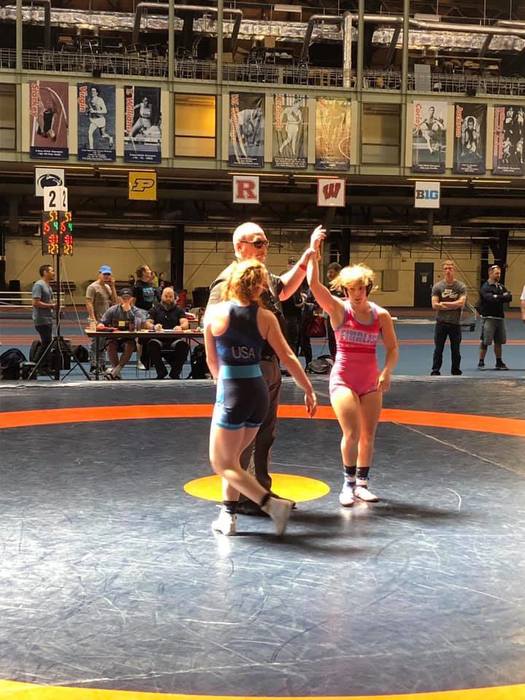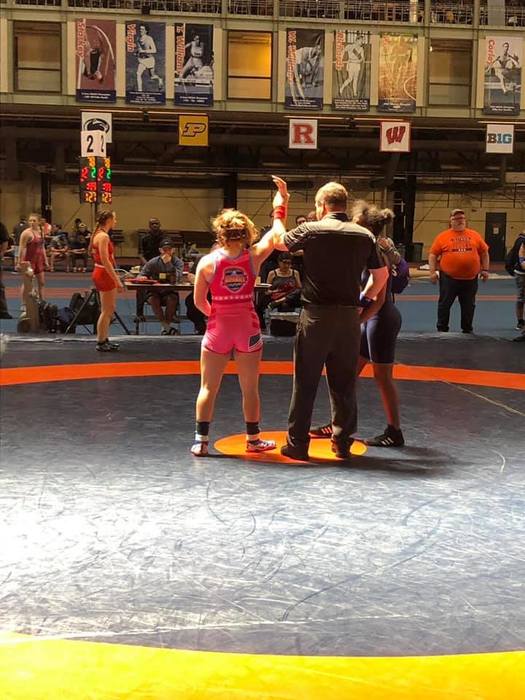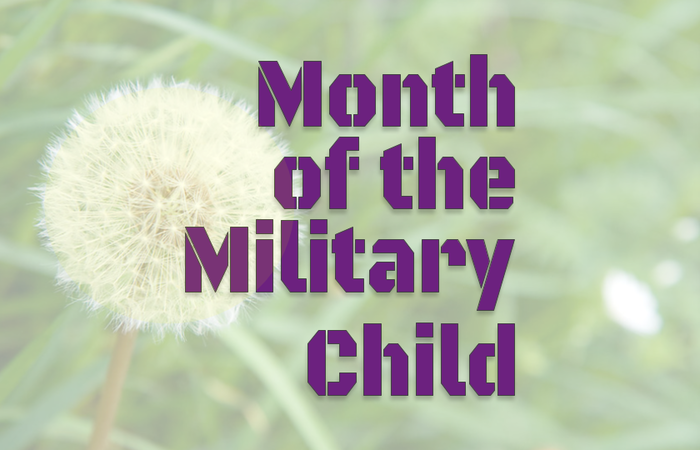 We're thrilled to announce Mascoutah School District 19's new app! Access sports scores, cafeteria menus, news updates, even emergency notifications. Download the app on Android:
http://bit.ly/2G0FlIC
or iPhone:
https://apple.co/2FLGRz9
.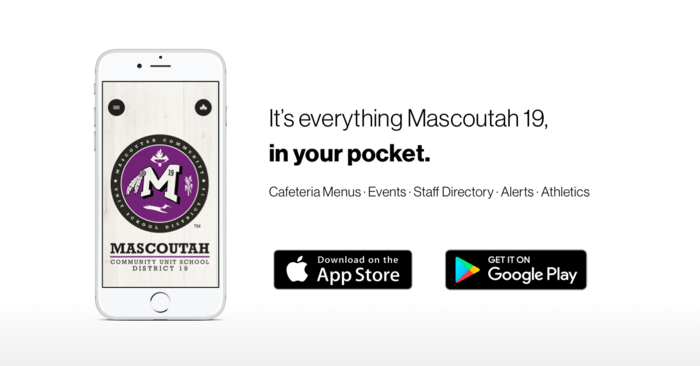 The Mascoutah School Board discussed the one-time option to not make up a snow day. It has been decided that students will not attend school on Tuesday, May 28, originally scheduled as a half-day. The last day of school is Friday, May 24, a full day of attendance for students.