11/18 "School Board Members Day" thank you for your public service. #ThankABoardMember

8 teams left 5A Mascoutah Indians still playing big victory 22-18 #19EveryStudent

MHS Jazz Band -terrific sounding amazing #19EveryStudent

6th grade Jazz Ensemble sounding awesome #19EveryStudent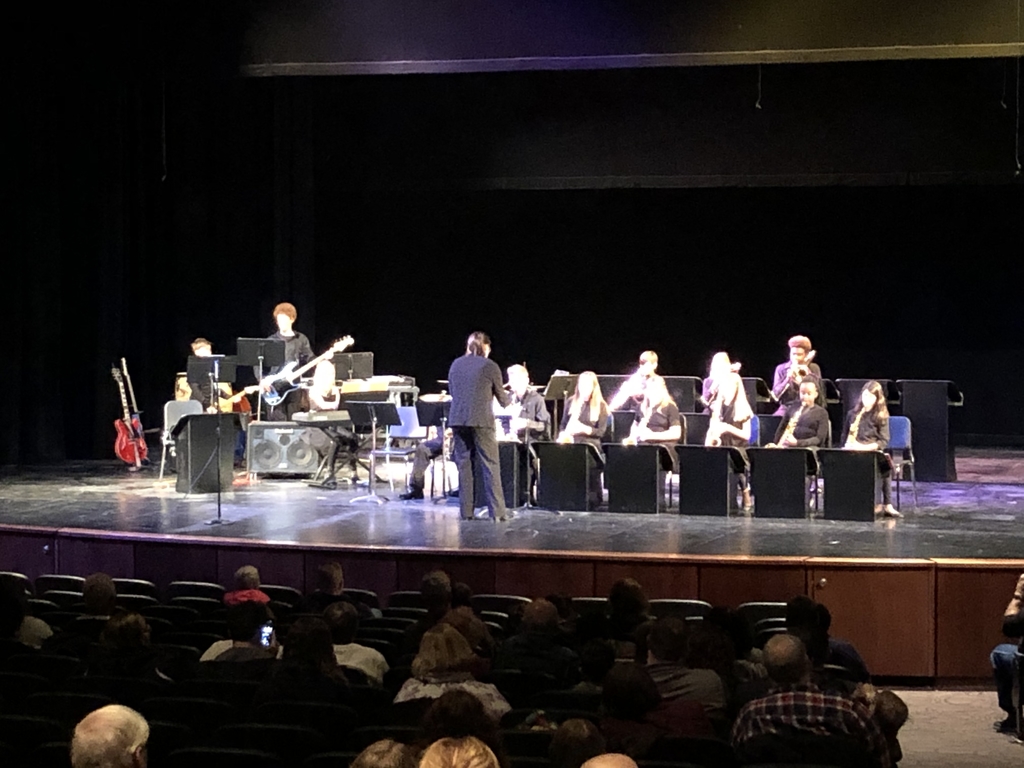 MHS Early morning pep rally... CC leaving for Peoria FB ready for tomorrow #19EverySttudent

Parent-Teacher Conferences are on October 23rd and 24th. Please visit the school website to find scheduling information.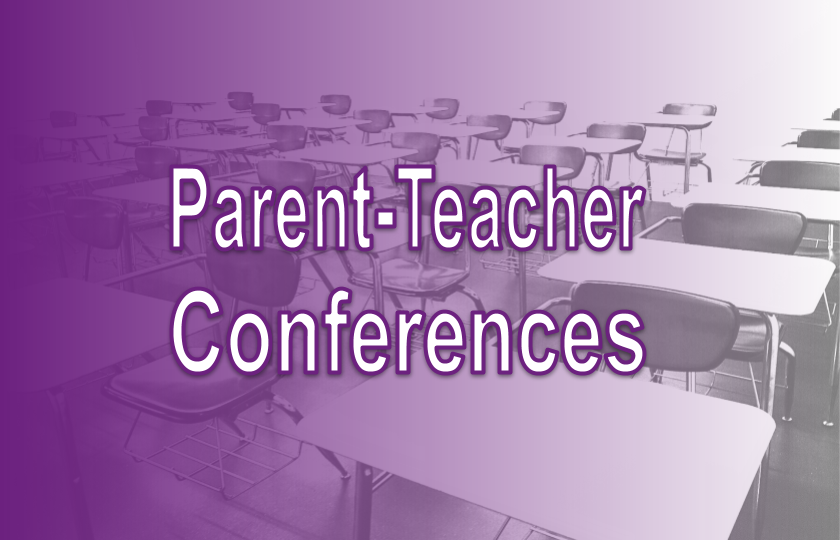 Dr. Climaco and his team will be offering sports physicals, July 25, 6:00pm-7:30pm, in the MMS Multipurpose Room. On August 1, 6:00pm-7:30pm, they will be in the MHS Commons. Cost per student is $15. The physicals are offered as a donation to MMS & MHS Athletics. #19EveryStudent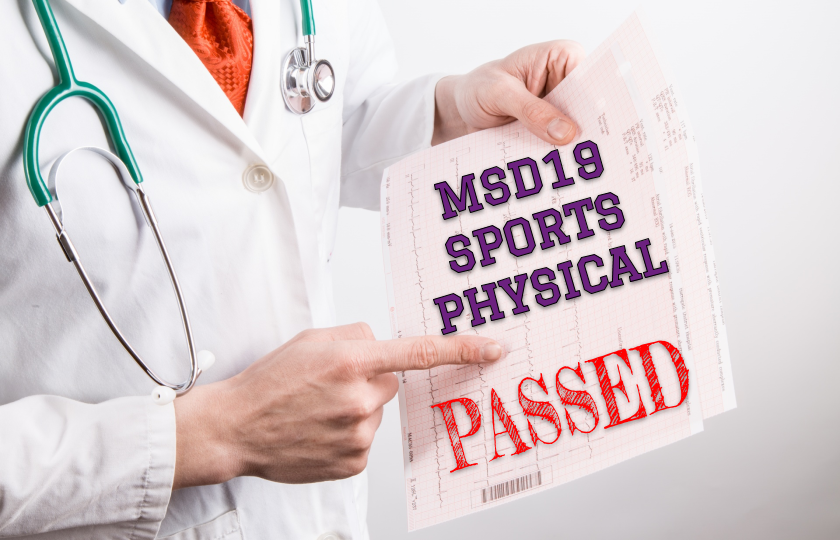 MHS Pops concert great job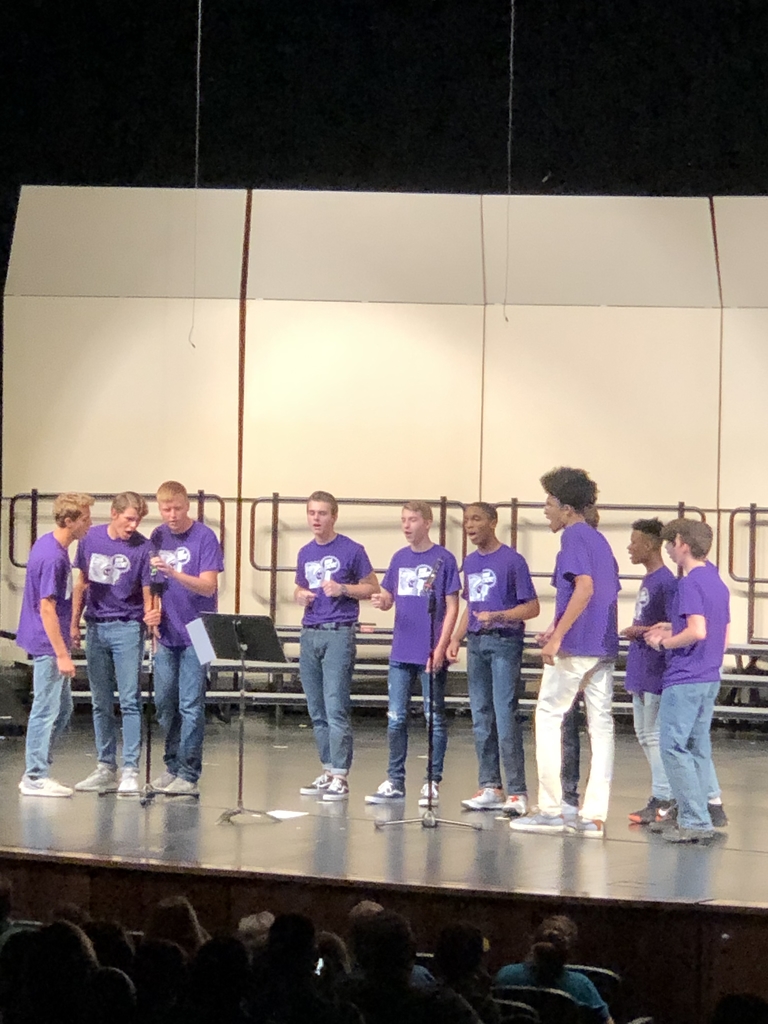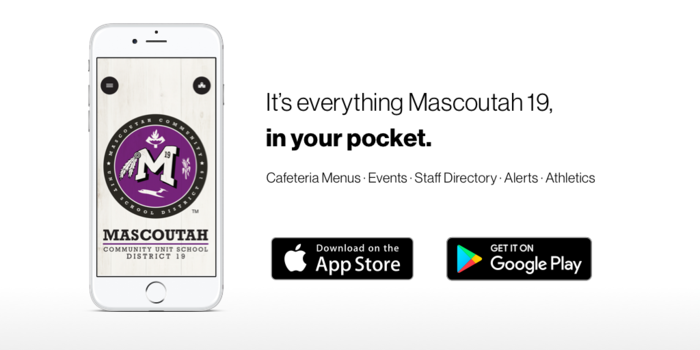 MHS's Eve Slago is the new Illinois 127 lbs Girls Freestyle State Champion—what an amazing accomplishment!!! #EveryStudent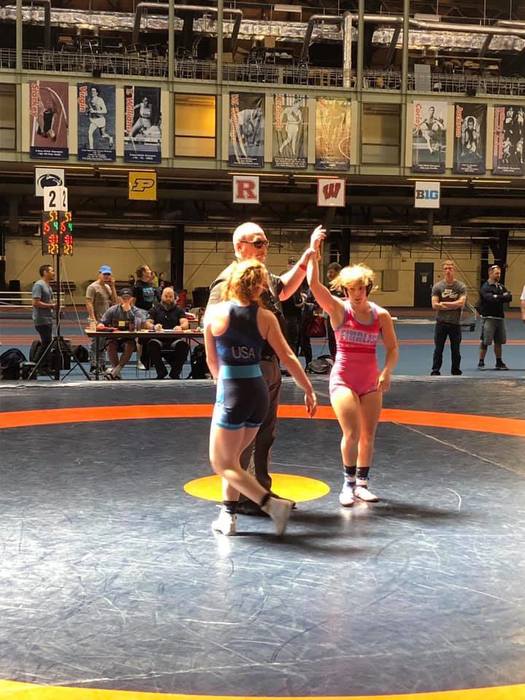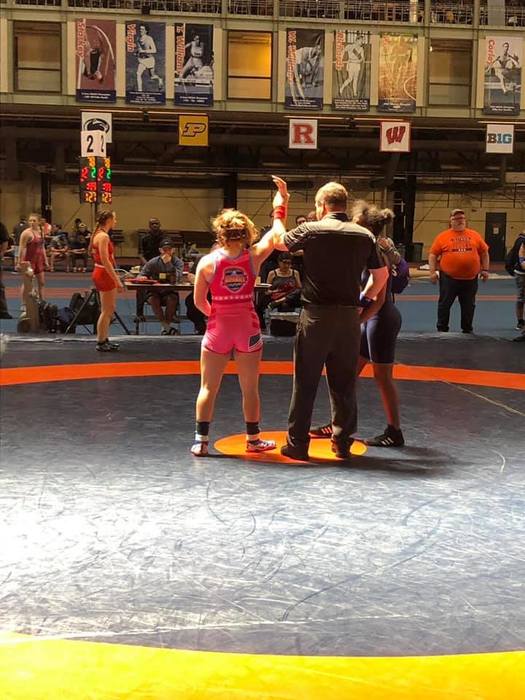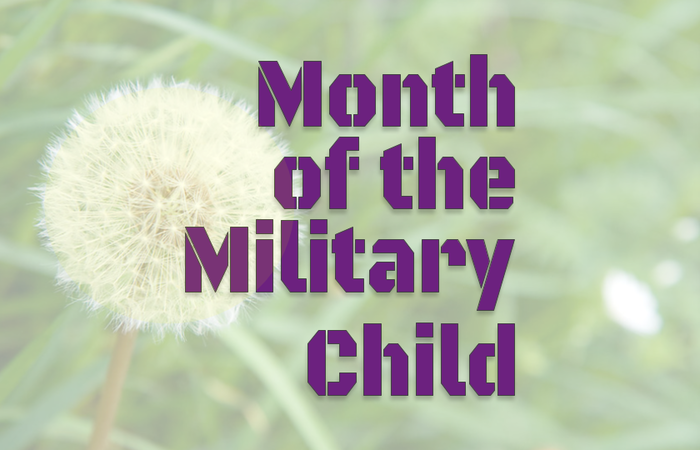 We're thrilled to announce Mascoutah School District 19's new app! Access sports scores, cafeteria menus, news updates, even emergency notifications. Download the app on Android:
http://bit.ly/2G0FlIC
or iPhone:
https://apple.co/2FLGRz9
.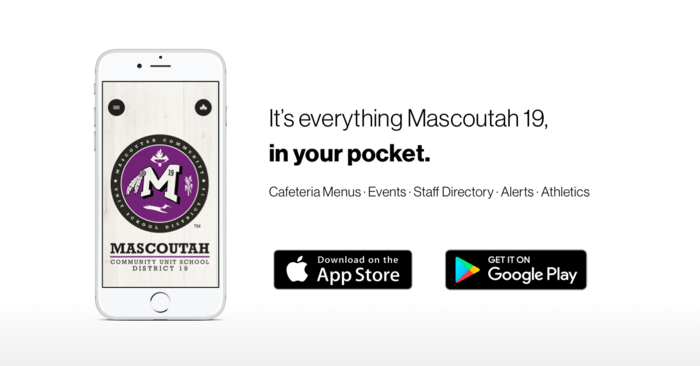 The Mascoutah School Board discussed the one-time option to not make up a snow day. It has been decided that students will not attend school on Tuesday, May 28, originally scheduled as a half-day. The last day of school is Friday, May 24, a full day of attendance for students.

MES 5th graders great job w/ 101 Dalmatians

Anything Goes MHS musical— great performance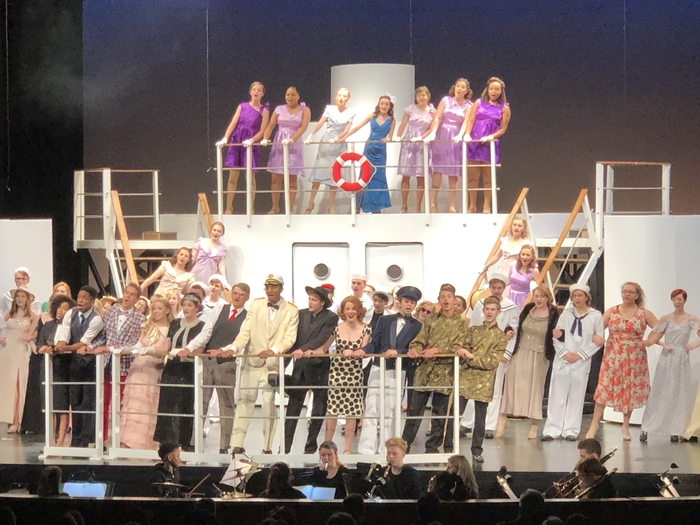 Mascoutah Middle School Girls are Volleyball State Champions! Once again, thanks to all the players, the coaches, the families that come out to support the team, and all of the Mascoutah fans. #19EveryStudent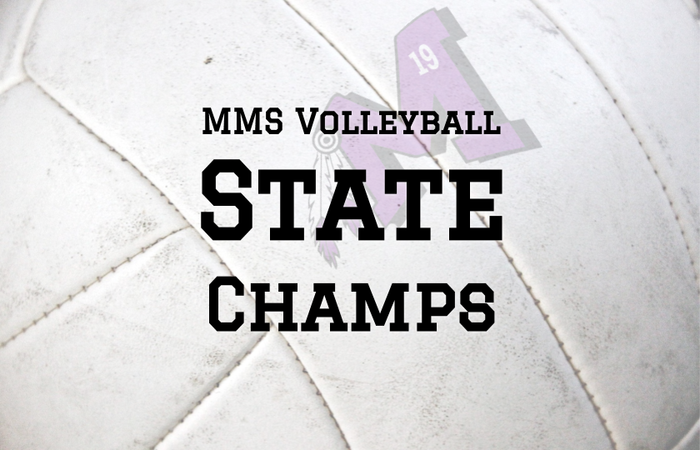 Thank you to Congressman Mike Bost @RepBost for taking time out of his busy schedule to meet with the Young Republican, Young Democrat, and Democracy School students at MHS. #19EveryStudent #OneTeamOneTribeOneFamily #DemocracySchool #CivicsEducation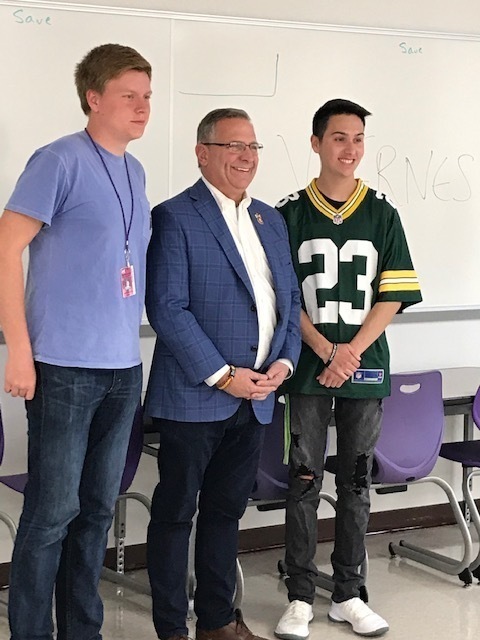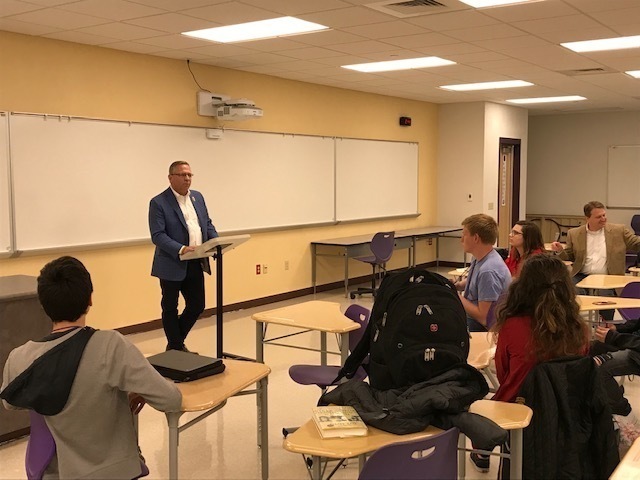 MHS National Honors Society - Red Cross Blood Drive Results: 46 units collected (goal was 44). Of the 46 units, 9 were recognized as Power Reds! #SavingLives #OneTeamOneTribeOneFamily #19EveryStudent

The Mascoutah Middle School 8th Grade Girls are Volleyball Regional Champions! Congratulations.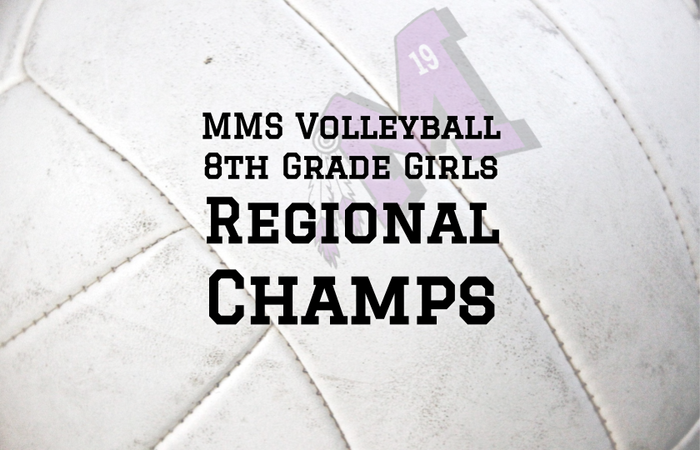 MMS's Santino Robinson is your IESA Wrestling State Champion (112 lbs)! Zane Timon placed 3rd (145 lbs) & Daniel Fix placed 4th (185 lbs). Congratulations to the team, the coaches, and all the loyal fans that support Mascoutah's tremendous wrestling program.